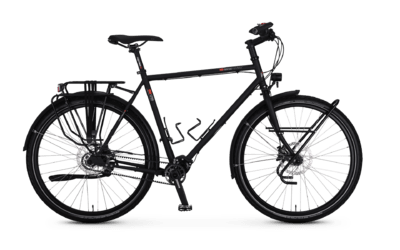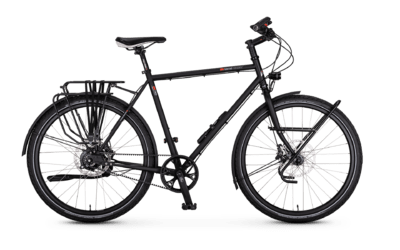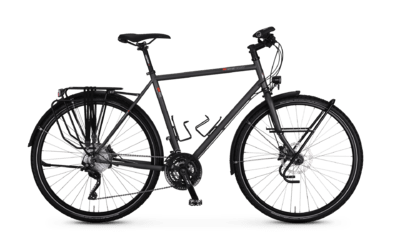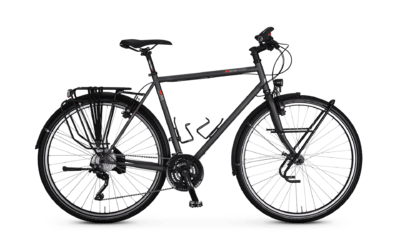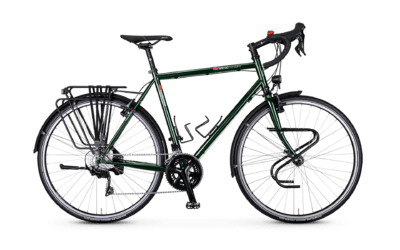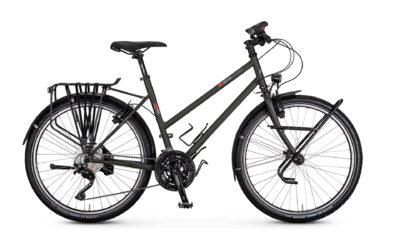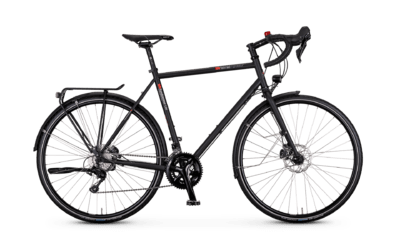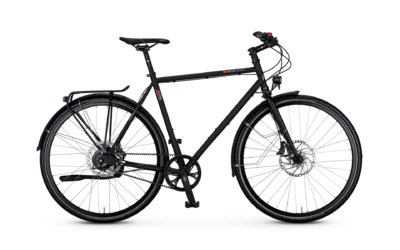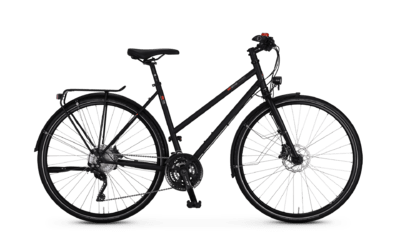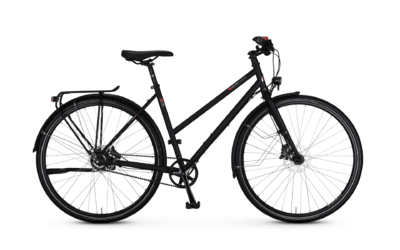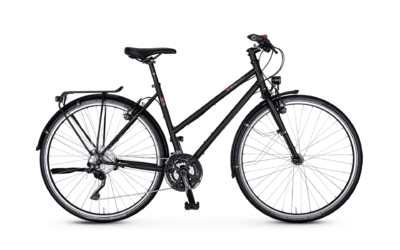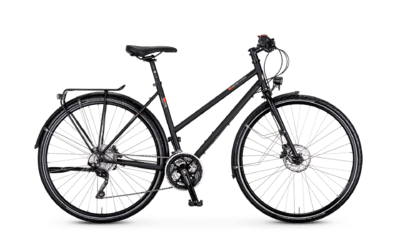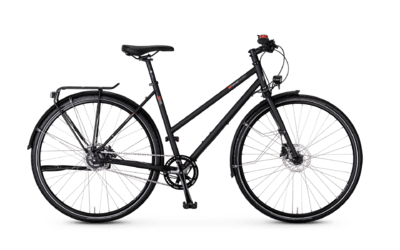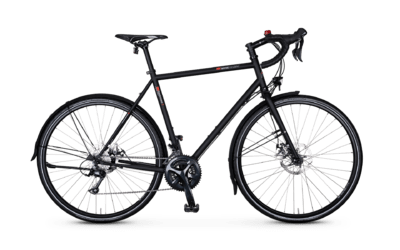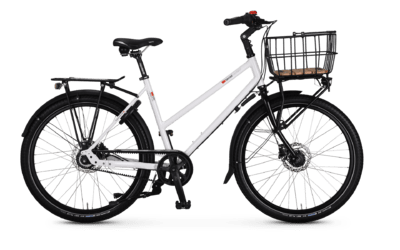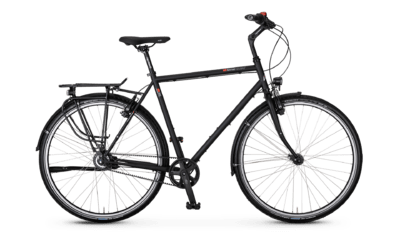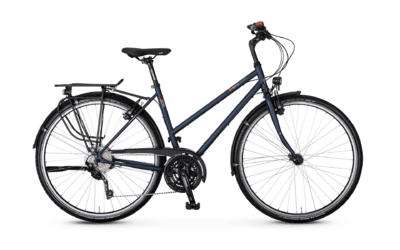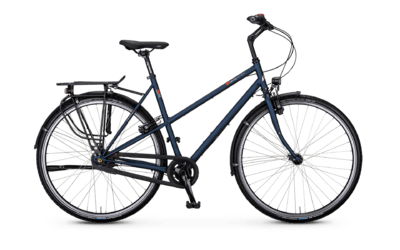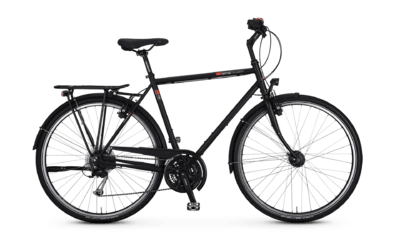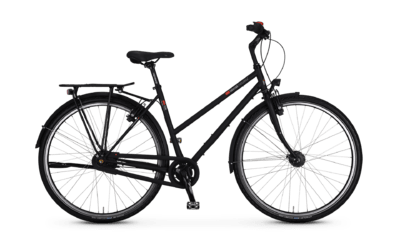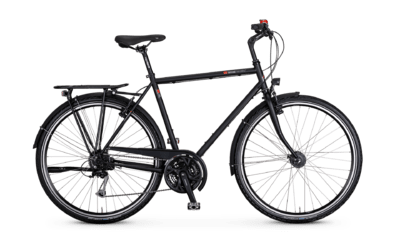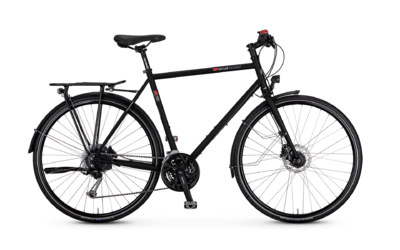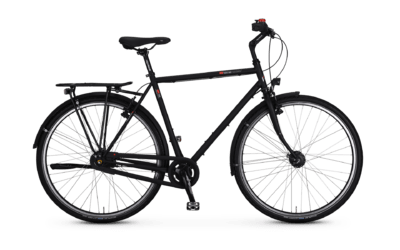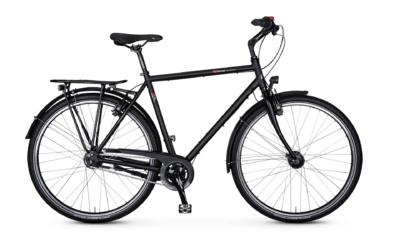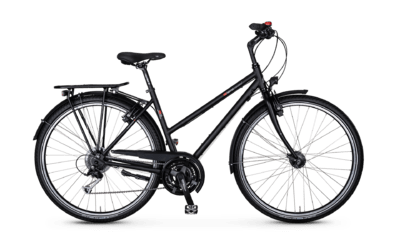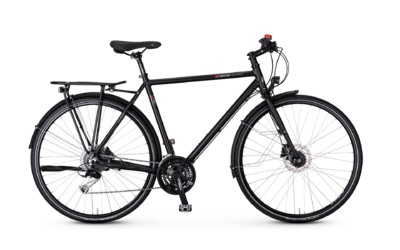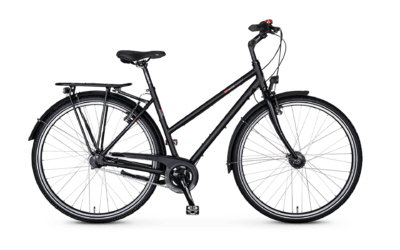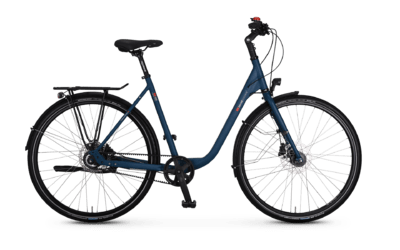 Brand quality
Under the "Made in Germany" seal, we produce e-bikes in Oldenburg as a perfect combination of brand components, the latest technology and modern production.
Steel frame
Steel frames stand for proven craftsmanship in the spirit of our manufactory concept. Steel offers high tensile strength - ideal conditions for producing timeless frames.
More information can be found here.
Independent tests
A vsf fahrradmanufaktur bike convinces through design, innovative technology and everyday use - and more and more often in tests by independent test institutes, e.g. Stiftung Warentest.
Current tests can be found here.
Bike registration
Here, or via the vsf fahrradmanufaktur My Bike App, we offer you the possibility to protect your e-bike against theft using a clever online-based registration.

Find a vsf fahrradmanufaktur specialist dealer near you, quickly and easily