Expedition 2019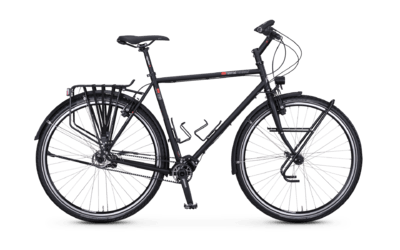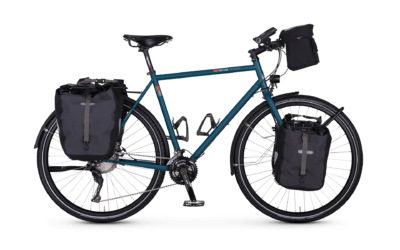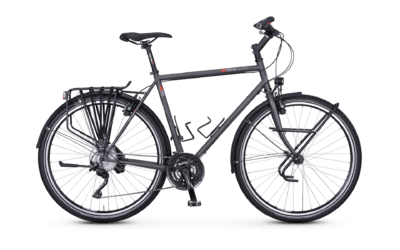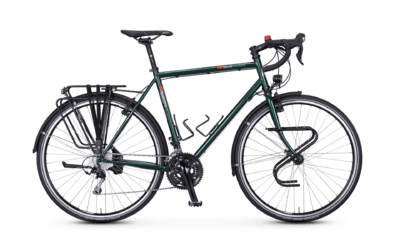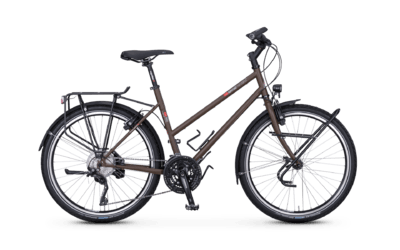 At Home on the road
---
At home on the road – this is the perfect way to describe the functionality of our Expedition series. Long touring routes, heavy terrain or changing weather conditions require a particular bike concept: The combination of manufaktur-produced steel frames with high quality components and intelligent, durable fittings makes the bikes of the TX series especially loyal companions for biking adventures.
Anyone who likes to be at home on the road and is interested in extraordinary cycling trips will find information and impressions of current travel projects on our "Globetrotter" page.
PHILOSOPHY
Our bikes are in demand all the year round as everyday transport for work and leisure, whatever the weather. This means that our bikes have to meet the most exacting standards, and they do that with exceptional quality.
FRAMES OF STEEL
Steel demands reliable craftsmanship that fits perfectly with our approach. Steel offers high tensile strength, making it the ideal material for producing timeless frames. That's why we give a 10-year guarantee on all vsf fahrradmanufaktur frames.
We always focus on the stability and rigidity of our products. In our in-house test laboratory we create conditions that are well above standard European norms.
SERVICE & ADVICE
The best way for you to appreciate our special service and advisory expertise is by visiting us in your local area. Take advantage of a dealer network with specialist knowledge of these unique products. You can find a qualified dealer in your area here.
The impressive Kreidler products are noted for their design, their innovative technology and, more and more, their racing performance. We are always happy to get our products tested by independent test institutes, such as Stiftung Warentest.
VSF FAHRRADMANUFAKTUR IN TESTS
Test reports continue to serve as a crucial purchasing criterion. That is why we are so delighted that the vsf fahrradmanufaktur bikes are regularly rated as excellent. You can find the latest test reports here.