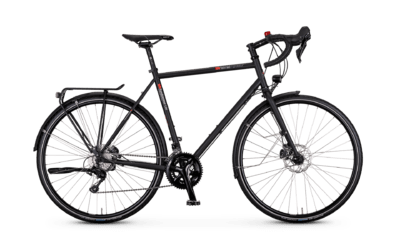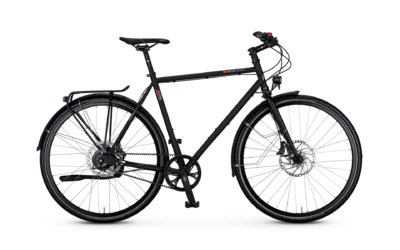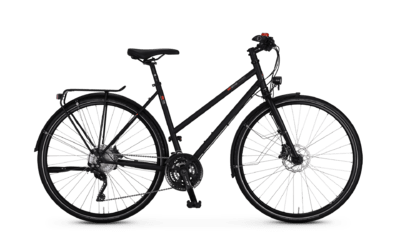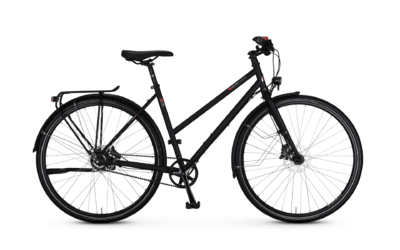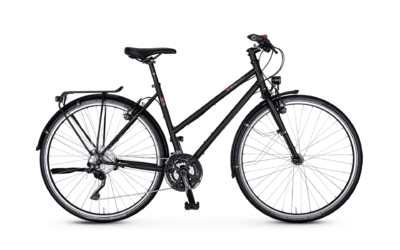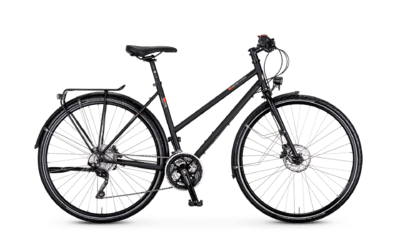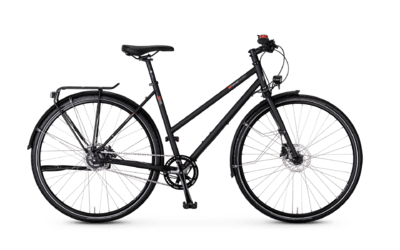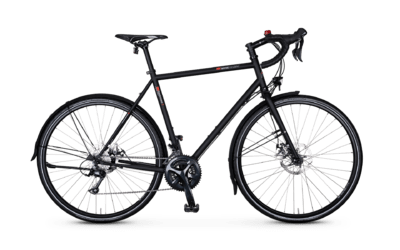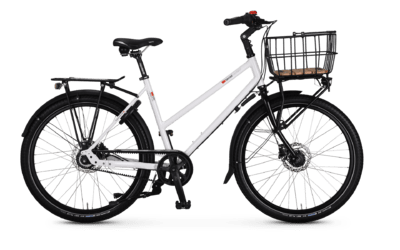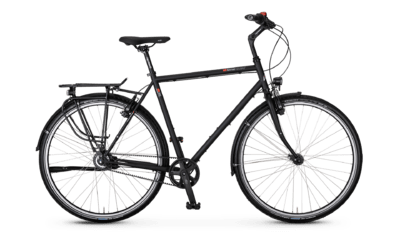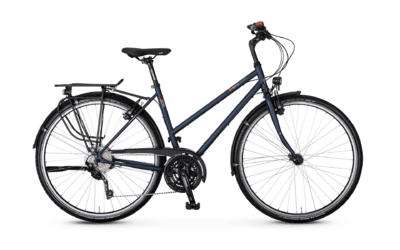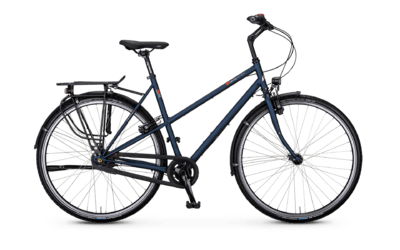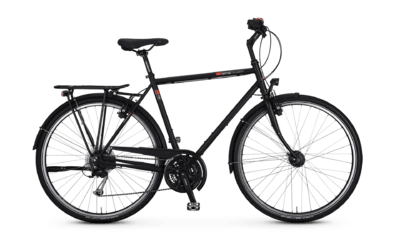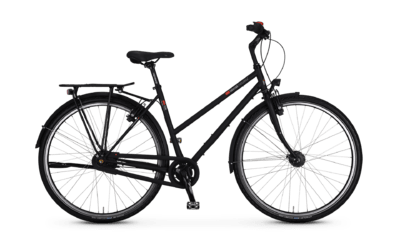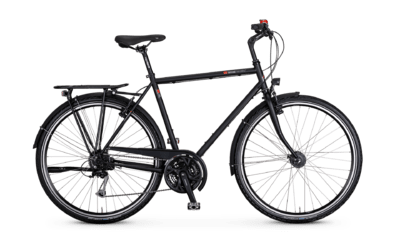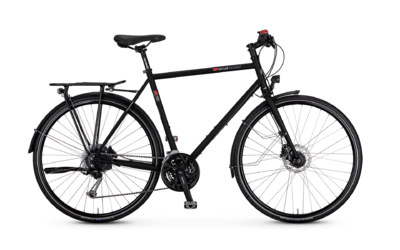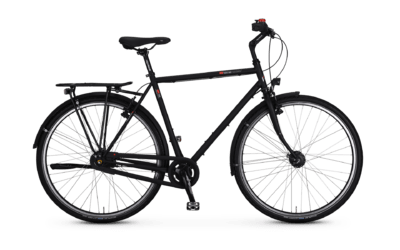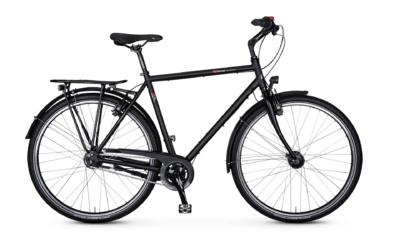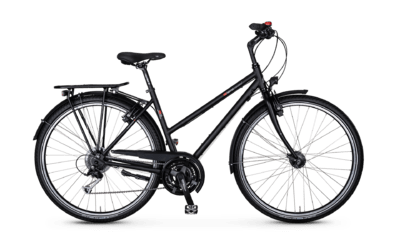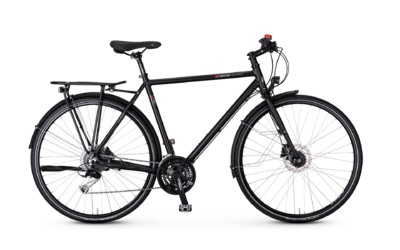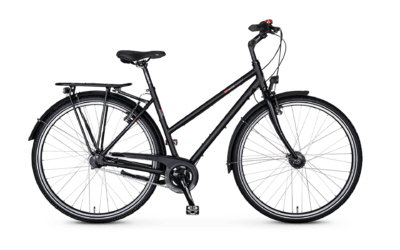 Brand quality
Under the "Made in Germany" seal, we produce e-bikes in Oldenburg as a perfect combination of brand components, the latest technology and modern production.
Steel frame
Steel frames stand for proven craftsmanship in the spirit of our manufactory concept. Steel offers high tensile strength - ideal conditions for producing timeless frames.
More information can be found here.
Independent tests
A vsf fahrradmanufaktur bike convinces through design, innovative technology and everyday use - and more and more often in tests by independent test institutes, e.g. Stiftung Warentest.
Current tests can be found here.
Bike registration
Here or via the vsf fahrradmanufaktur My Bike App we offer you the possibility to protect your e-bike against theft using a clever online-based registration.

Trekking bikes – One for all. No limits.
Why limit yourself, when you can have one bike for everything? Trekking bikes from vsf fahrradmanufaktur are smart all-rounders for everyday situations. Some models are already viewed as classics of sustainable and ecological mobility. At the same time, they offer a wide range of applications and exceptional riding characteristics. Our Trekking bikes are equally at home in an urban setting, a forest track or in easy terrain. In order to offer our customer products that will stand the test of time, we focus on a combination of frame and components that ensures the harmonious interaction of all individual parts. Rely on a perfectly aligned bicycle and enjoy a comfortable ride – for many years to come.
Find a vsf fahrradmanufaktur specialist dealer near you, quickly and easily