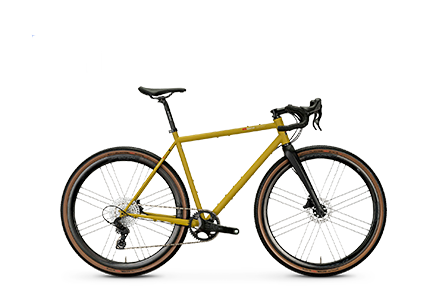 Gran Fondo 9/2022
Exclusive and visually very attractive first work with beautiful steel frame, high-quality attachments, fair price. This is the positive verdict of the online magazine for exclusive racing bikes "Gran Fondo" in September 2022.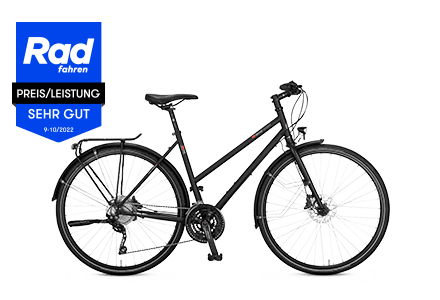 Rad fahren 9-10/2022
Mit seinen "ausgewogen tourigen" Fahreigenschaften eignet sich das Trekkingrad T-500 perfekt für Tour und Alltag. Preis-Leistungssieger und Note "Sehr gut" (1,6).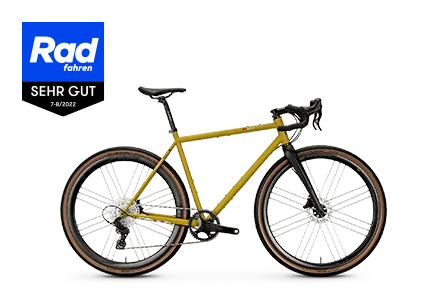 Rad fahren 7-8/2022
As "noble gravel sportsman" and "racy racer" our Gravel bike GX-1200 with mark "very good" (1,3) in the class over 5.000, - € occupied one of the desired top places.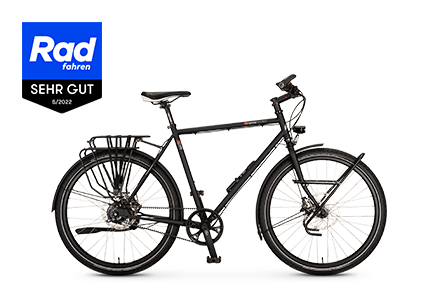 Rad fahren 5/2022
In the test of touring bikes up to 5.000,- € the TX-1000 as a "powerful" touring bike with "upscale equipment" was rated as one of the best with top grade 1,4.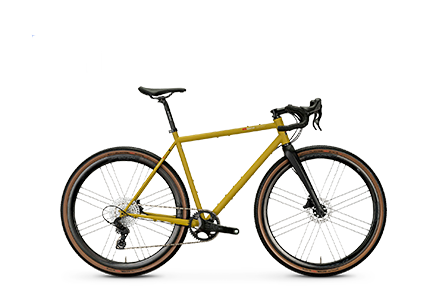 Gravel Touren 1/2022
Fun guarantee, purchase tip and a great overall rating for our sporty GX-1200 in the 1st Edition of the magazine "Gravel Touren".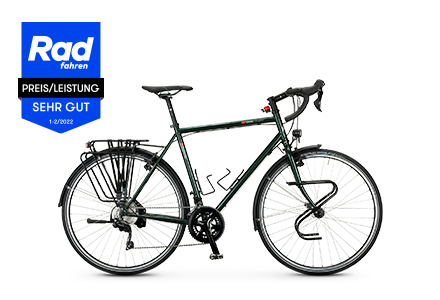 Rad fahren 1-2/2022
"Very good" with grade 1.5. In the test of trekking bikes up to € 2,000, the TX-Randonneur as a classic sporty touring bike was the price/performance recommendation of the test editors.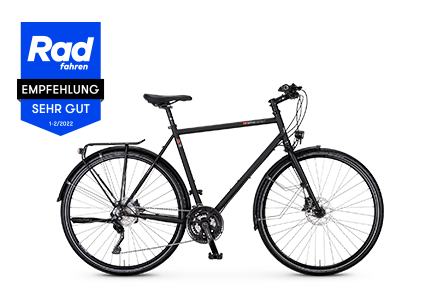 Rad fahren 1-2/2022
In the test of trekking bikes up to € 3,000, our popular and sporty all-rounder was the test editors' recommendation with a "very good"with a grade of 1.4.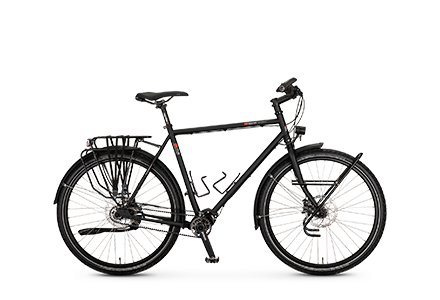 Rad fahren 1-2/2022
As a "typical" rugged touring bike, our TX-1200 achieved the top grade 1.4 - "very good". The low-maintenance, "solid globetrotter" particularly impressed with excellent riding characteristics.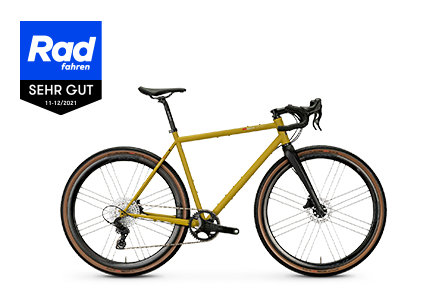 Rad fahren 11-12/2021
In the test of high-quality steel-frame bikes, the "Exclusive Gravel Sportsman" successfully positioned itself in the premium segment. Grade "Very good" (1.3) and a clear recommendation.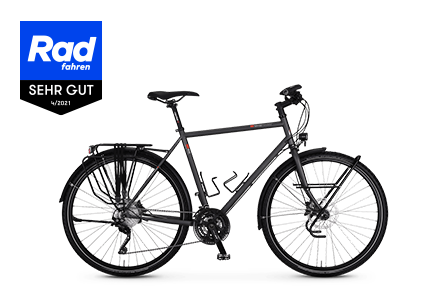 Rad fahren 4/2021
After winning the test in Bike BILD, the TX-800 is also among the best touring bikes with a rating of "very good" (1.4) in the test of "Rad fahren" in issue 4/2021.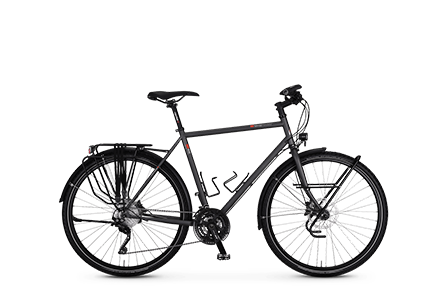 Bike BILD 1/2021
10 high-quality touring bikes were put to the test by the BILD editorial team – with the result: test and price-performance victory for the TX-800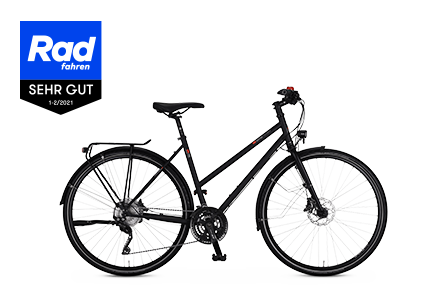 Rad fahren 01-02/2021
"Sporty, yet balanced handling characteristics" and a high level of comfort won the hearts of the testers from Aktiv Radfahren. Grade "Very good" for our T-700.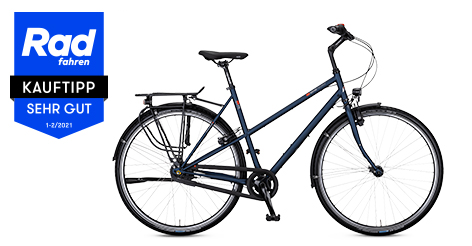 Rad fahren 01-02/2021
Also in the new year we are pleased about top marks for our T-300: Overall rating "Very good" and exclusive purchase tip for the trekking bike with "Ingenious driving performance"