Globetrotter.
On the way through the world.

Rolling gen Osten – to Peking.
Tommi and Tine set off in 2018 on our TX-400.

Piggybackriders
Manu and Magda three years on tour

Elsewhere.
Alone in Africa.
Anselm spent 414 days on the TX-800.

Globetrotter - at home on the road.
Year after year, adventurers set off to explore the world by bike. This is exactly why the models of our expedition series TX were developed - after all, they stand for the highest demands on travel suitability and durability. In order to practically substantiate this, we have decided to support some travellers in their crazy adventures and equip them with our bikes.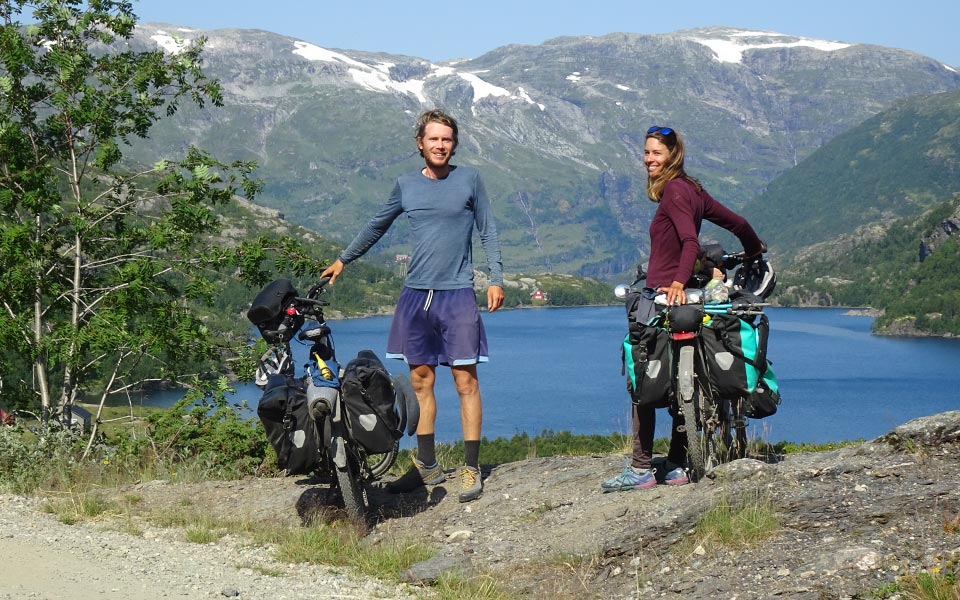 Germany tour turns into European tour.
Tiphaine and Martin actually wanted to go on a big tour in 2020. Thwarted by Corona, the two then started their Germany tour this year. That it then spontaneously became a big European tour is another story.
Tiphaine on Instagram Martin on Instagram Scandinavia Youtube
Elsewhere. Alone in Africa.
Anselm spent 414 days on the TX-800, covering 15,000 km and crossing 15 countries. In his film "Elsewhere. Alone in Africa." he takes you on his breathtaking journey through Africa and shows our TX-800 in action.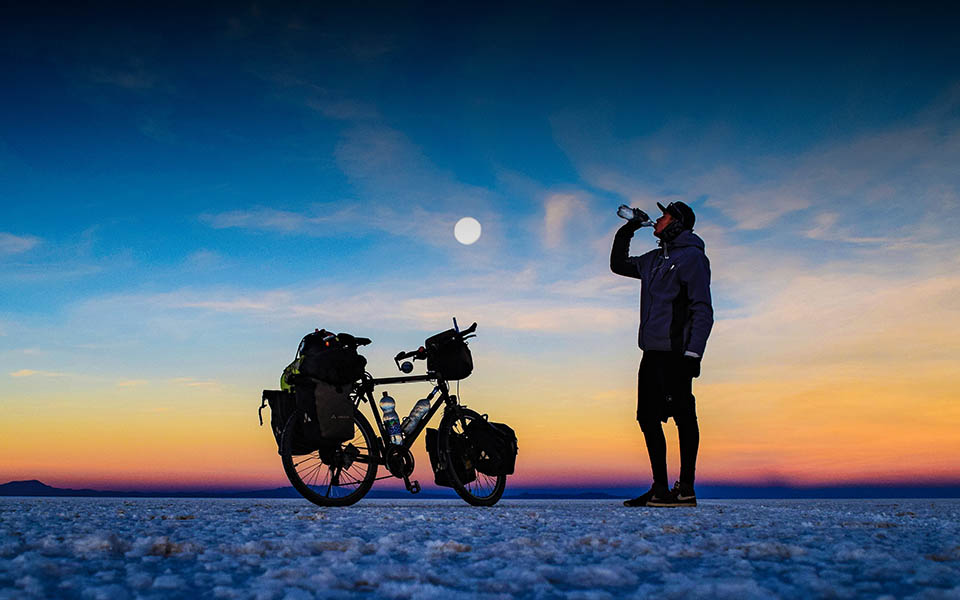 Around the world on our TX-400.
"Besser Welt als Nie" – after 43,600 km in 41 countries on 6 continents and the circumnavigation of our planet, Dennis Kailing returned to the place from which he had set off a good two years earlier.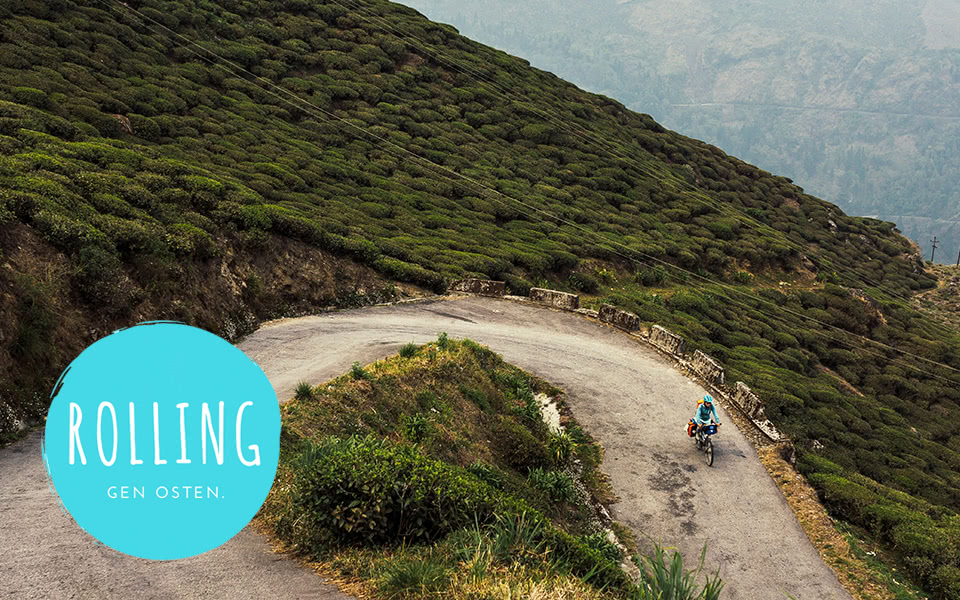 Rolling East – to Beijing.
Tommi and Tine set off in March 2018 on our TX-400 expedition bikes from St. Märgen in the Black Forest towards Beijing. A really exciting bike trip.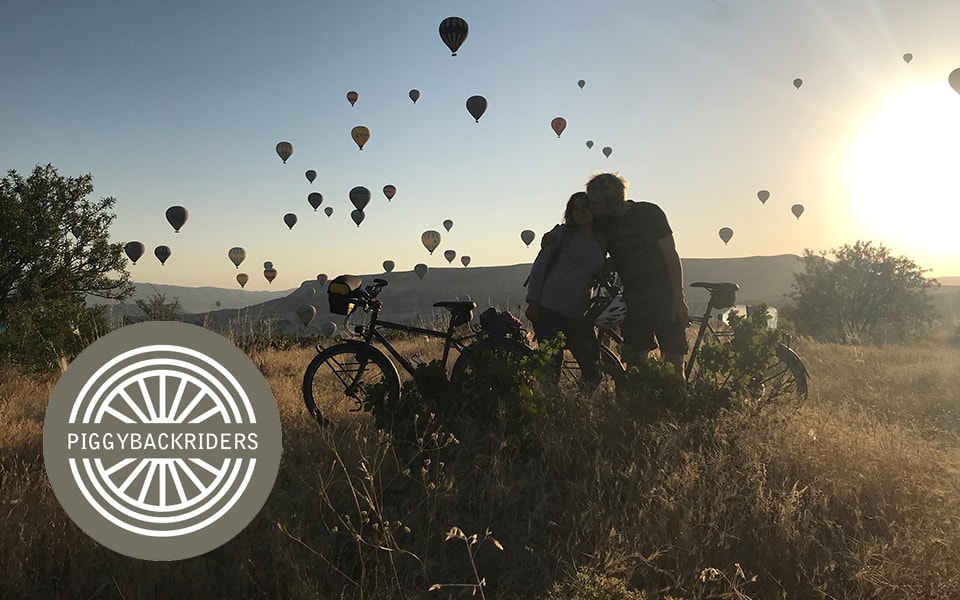 Piggybackriders.
3 years on tour.
Anyone who wants to travel around the world by bicycle for 3 years or longer must be crazy about bicycles. For us a good reason to support Magda and Manu in their project.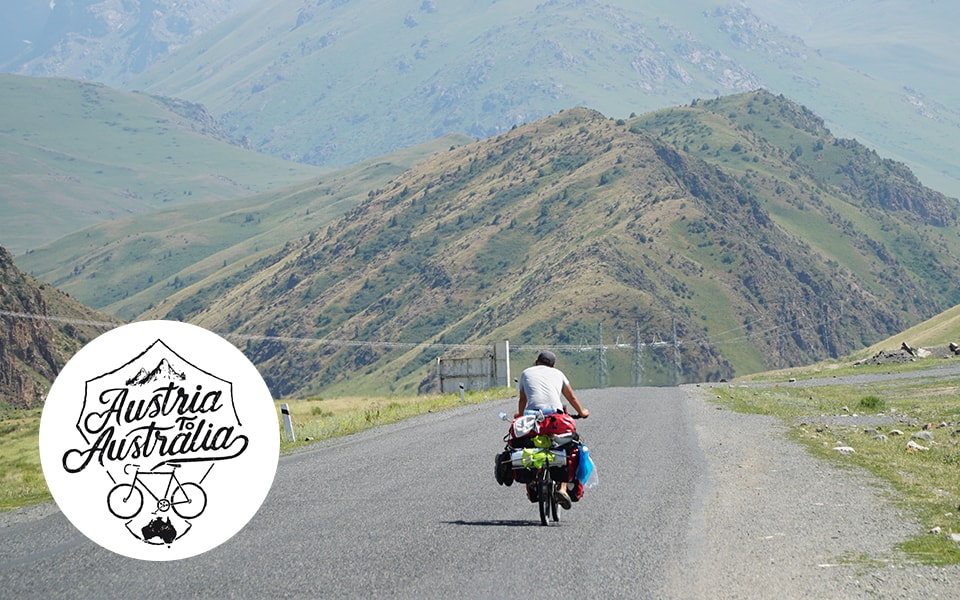 Austria2Australia.
A crazy trip.
18,000 km by bike from Austria to Australia. Sounds crazy? It is. That's exactly why we are supporting the project with two TX-1000 expedition bikes.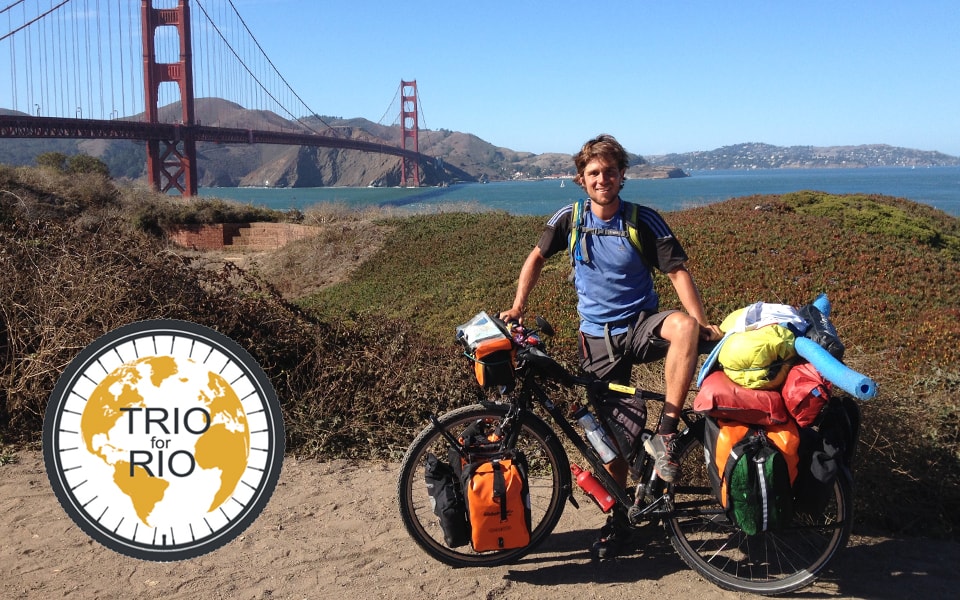 Trio for Rio - by bike to the Olympics.
28,454 km on the TX-1000 with a breathtakingly exciting coastal trip from Alaska to Chile, 30 countries and an amazing reception at the Olympics in Rio de Janeiro.